Get a grip on your game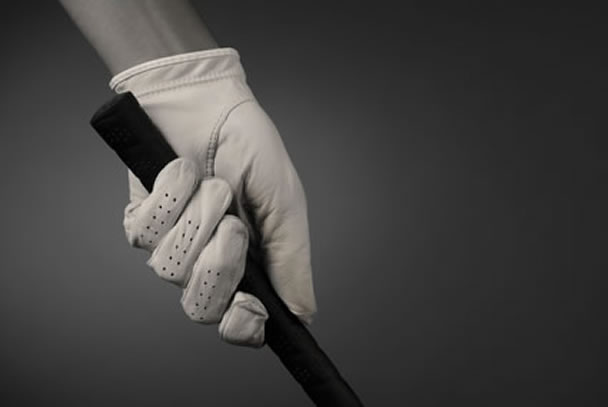 We show you the different ways of holding a golf club, from the best to the worst.
Holding a golf club is as easy as falling off a log and if you have ever fallen off a log, you will know how easy that really is. Gripping a golf club correctly however seems to be more of a challenge, even for some who have been playing for many years.