Contact us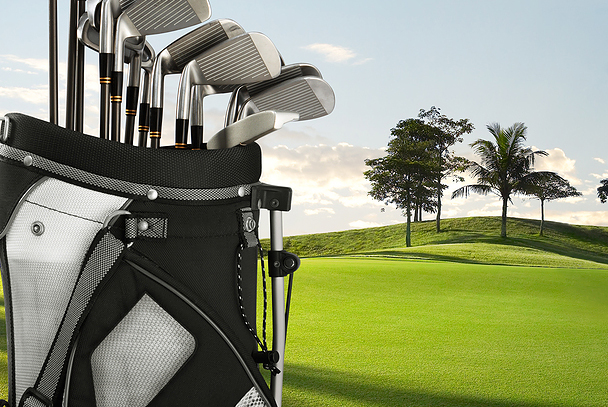 GoTeeOff was created in August 2013 in order to give amateur and professional golfers a definitive guide to golf courses in the UK.


With details of more than 3,000 golf clubs across the country, we can confidently say that we're one of the most comprehensive sources of information about golf clubs in the country. Owned and operated by parent company CliqTo Ltd, we've invested significant time, money and resources whilst building this website.
As we're a brand new website there are areas of the site (including this page) which we will continue to develop and improve based on the feedback we get from our visitors.
We're delighted that you've decided to visit this website, and hope that you find it useful.
Chris Haycock
Founder and CEO
CliqTo Ltd